POWERHOUSE SCHOOL OF MINISTRY
Doug Stanton Introduces the School
and It's Purpose
Doug Stanton is the Founder and President of Doug Stanton Ministries International (DSMI). In this Short video, Doug talks very clearly and openly about the need for the training that this school will provide to every student.

This School will equip you to know your true identity in Christ and stir you to walk in the full potential of the Holy Spirit to unlock your God given Purpose.
PASTORS TESTIMONIALS
"We need a 'voice' that will speak into the depths of our heart and call us to the reality of "Christ in us, the Hope of Glory"! I thank God for using Doug Stanton as that voice in my own life."
Pastor Mike Smith - Redeeming Love Church




 "Doug Stanton has done more to foster revival in individual people lives and churches these last twenty years than anyone else I know. He brought a fresh experience of the Holy Spirit, that was marked by signs, wonders, and miracles."
Pastor Alan Langstaff - Apostolic Father of the City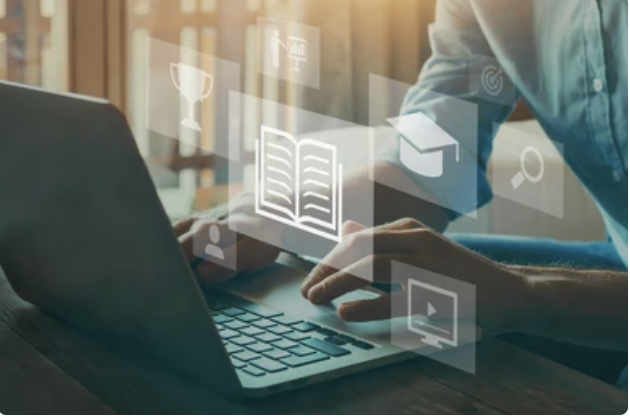 LEARNING FROM HOME
Open your computer, Tablet or Smart Phone and off we go....!
No need to spend years away at college to find your calling & dream.
OUR Online Ministry Training Program Now Available – this is available online NOW and is a 'pace set' course that can be made to fit your time and financial structure.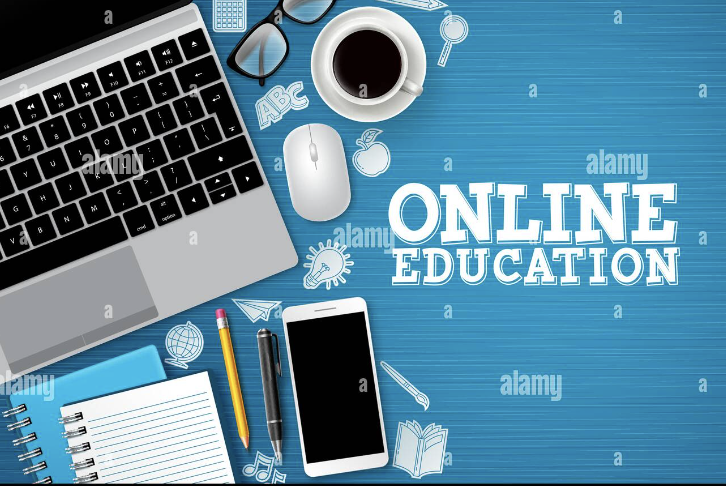 LEARN AT YOUR OWN PACE...!
Available online NOW and is a 'pace set' course that can be made to fit your time and financial structure with a small monthly payment.
It is a 'ONE or TWO year' course, with an optional 'Third Year ' for those seeking 'Full Ordination'.Each year is complete in itself if you only want to do one or two years.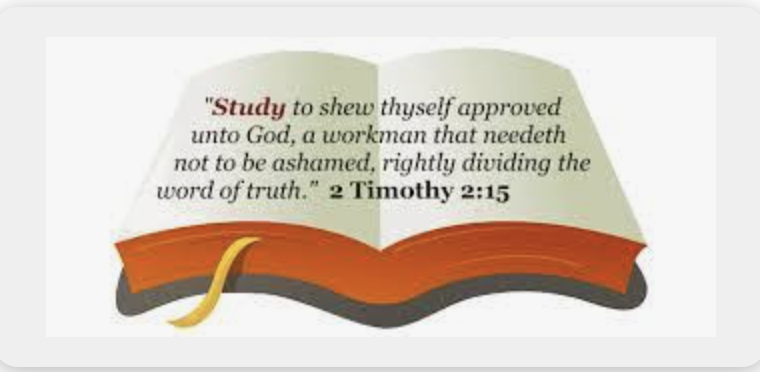 BE CONFIDENT IN THE WORD TO STAND YOUR GROUND




Each year is complete in itself if you only want to do one or two years.
Each Year will be a certificate course.
On graduation day or when the student completes the training,
the student will receive a certificate of completion that qualifies them to enter the next year. and if appropriate, to full ordination in recognition of their ministry call, that has been recognized or discovered during the training time together.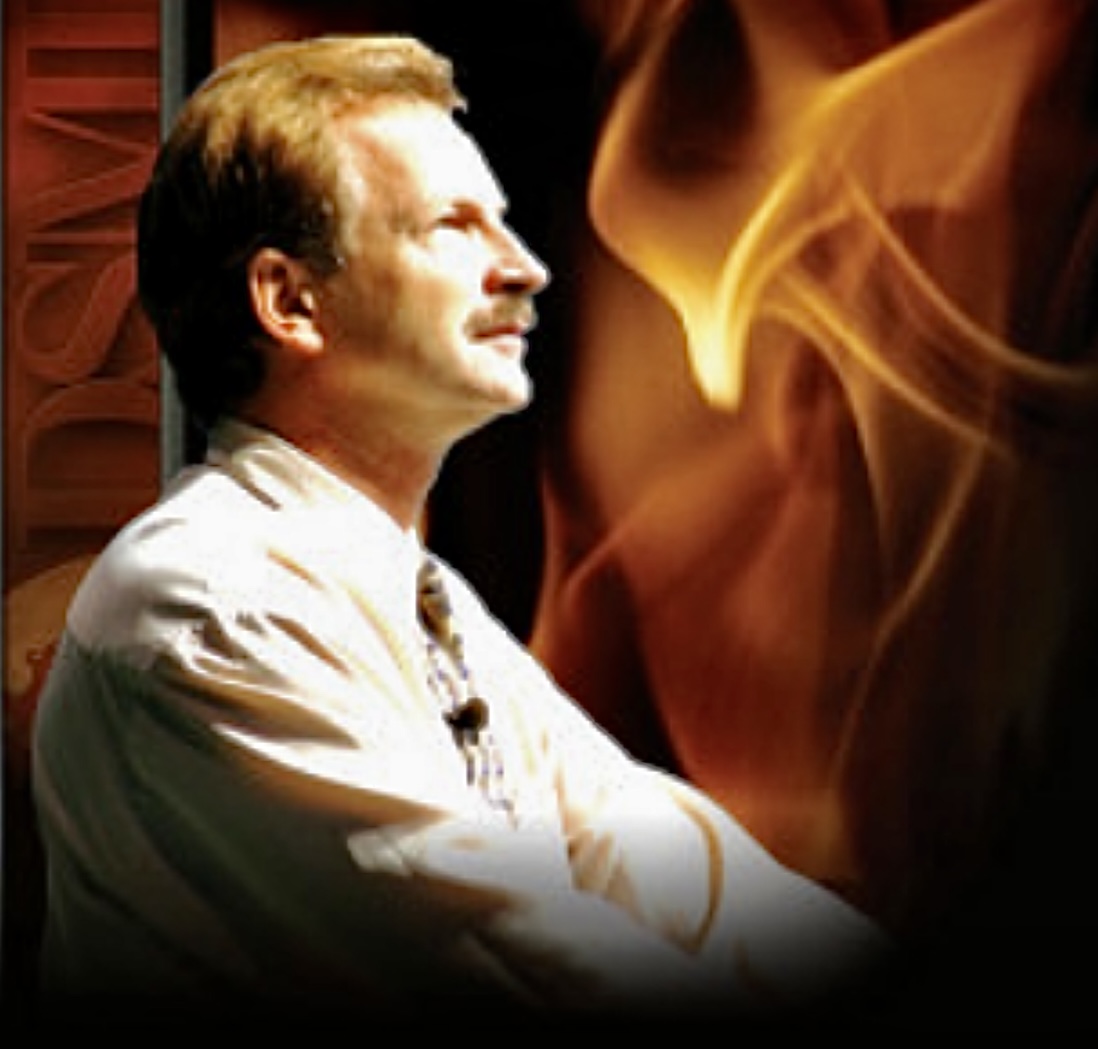 Doug Stanton

Hi, If you have not met me before my name is Doug Stanton and I am an Australian evangelist that has lived and ministered in USA for over 28 years at this time. I have built and established churches and ministry centers in Australia and in USA, and I am known as a Revivalist to many, as God has used us to spark fires of revival in many cities and towns. My passion is to see people healed and set free to know Jesus as Lord and Savior, so they can get to know their heavenly Father
and bear much fruit. We must all

stand before HIm eventually, to give account of what we did with what he has given us to minister to this world. My heart in this course is to train and equip many to be more effectual now and for eternity.
WHY THIS COURSE?

I have found many Christians are not trained in such a way that they do the works of Christ as the word of God describes and expects. A lot of people have knowledge and theories about Christianity, but do not live it to the fullest as true disciples of Christ. It is only theory until you actually do it! I will share secrets of the Kingdom of God that will change your life and ministry if you put them into practice.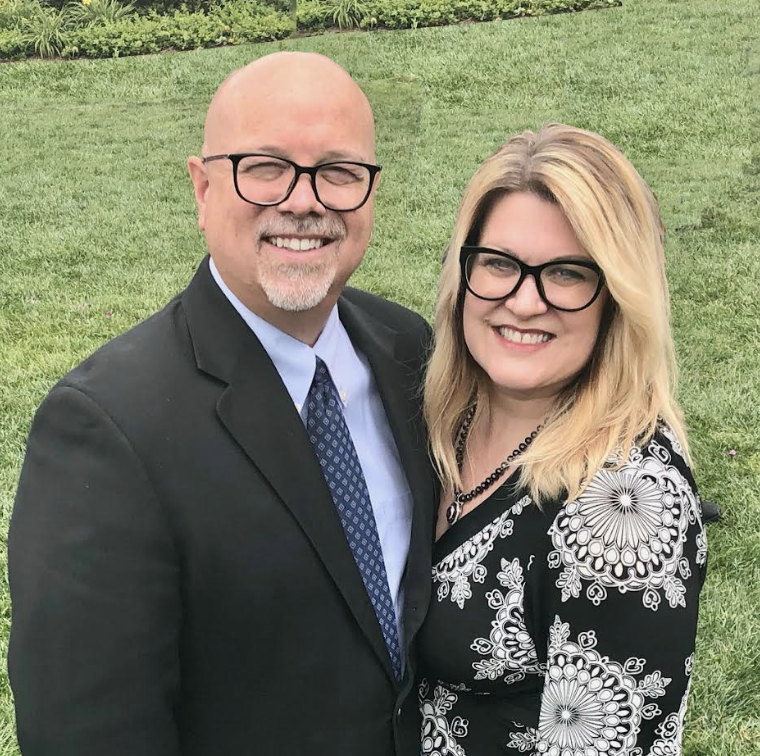 Doug and Kelley Samuelson
Global Teen Challenge Regional Directors
- Northern Asia
My wife, Kelley, and I attended Doug Stanton's Powerhouse School of the Supernatural and were ordained by Doug Stanton Ministries International in 2011. Shortly after receiving our ordination, we began our international ministry overseas and have been in full time ministry ever since. The school prepared us for ministry through excellent Bible teaching as well as practical study and preparation for spirit-filled counseling, healing and deliverance ministry. As we minister, we often refer back to our notes and the excellent teaching we received through Doug and the excellent faculty. We know that God used Doug Stanton and the Powerhouse School of the Supernatural to prepare us personally for the ministry God was getting ready to entrust us with, and we believe there will be many others prepared for supernatural Kingdom ministry through Doug and the school as well. Doug and Karen are an incredible example to us and are thrilled that Doug is offering a new coaching component to the school. We are enrolling in the school again and plan to take full advantage of the coaching that we expect will help us work out the new and uncharted territories God is leading us toward.This training has proved to be invaluable to us, and we believe any individual or couple that are being called to ministry will benefit greatly by the training and preparation they will receive. - Doug and Kelley









Check your inbox to confirm your subscription
Featured Products

Personal Coaching is an exert that some students may choose to take advantage of. At this stage this personal coaching is ONLY available to Powerhouse School Students. This allows the student to have three personal sessions with Doug per month. Depending on the topics it will be up to an hour each coaching session.